It's amazing how fashion trends can change and is adapted all around the world. People like the idea being up-to-date and having new and better designs. In Pakistan, the idea of having newer and better designs is always a very popular idea and people like to be updated in terms of new dresses and collections that are about to be launched. Pakistani designers are known for their unique ideas when it comes to their designs and the Pakistani collection is all about cultural and traditional.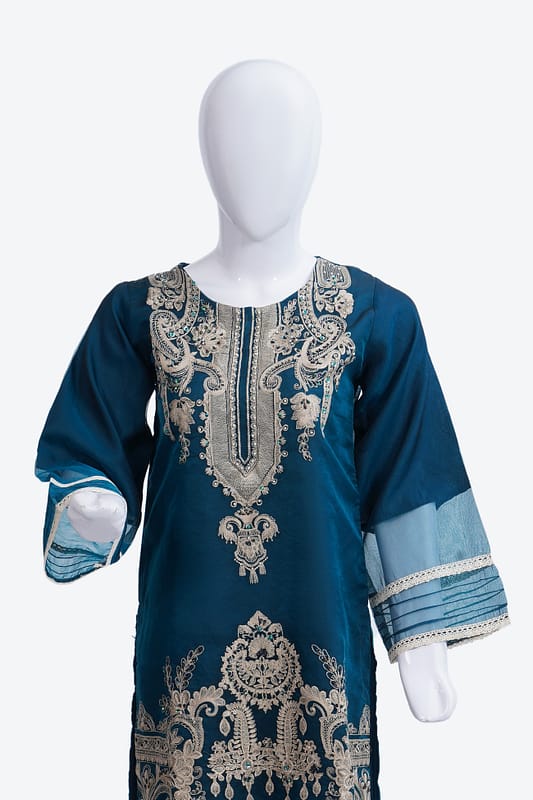 Long shirts
As in the past, we saw women going for long shirts and trying to keep it in fashion by adding many other designs to it, similarly fashion has come back to the market and has now again made it to women's wardrobe.
Our online shop is for all local and international buyers. This helps people to shop for their favorite design and new collection just sitting at their home through website or cell-phone.